Our fuel?
A successful project completion.
With our broadly based service portfolio, originally directly aligned to the challenges of the automotive industry, we develop solutions for you quickly and straightforwardly, since 2019 also as a system supplier. We are experts in aluminum, sheet metal and metal processing, especially for sophisticated outer skin, but also for system and structural parts. Likewise in non-automotive, we manage to steadily make a name for ourselves.
Let us know what challenge you are facing. We are ready and on track at full throttle!
ICS stands for
Internationally networked.
Holistically thought through.
The goal in focus.
Networked & focused
for your success.
Directly integrated into the supply chain of the automotive industry and with our international presence, our experience and specialized know-how is available to you at any time and directly on site. This guarantees that we meet quality and deadline requirements.
Our international team consists of very well trained, professional and highly motivated specialists. Therefore, we do not break a sweat even during troubleshooting. We are looking forward to give our best for your project from prototyping to SOP. And that every day.
Years Ø
Work experience
of our team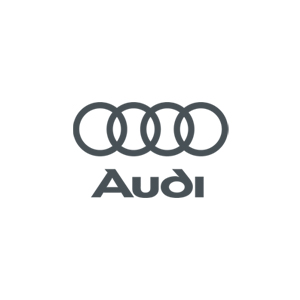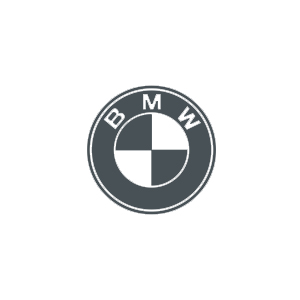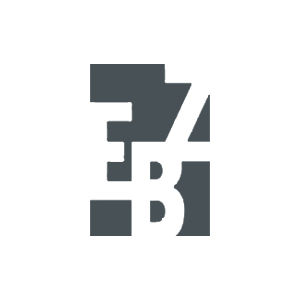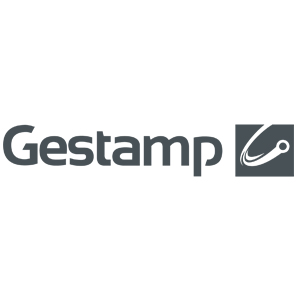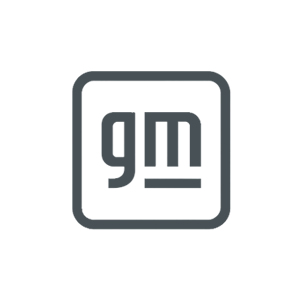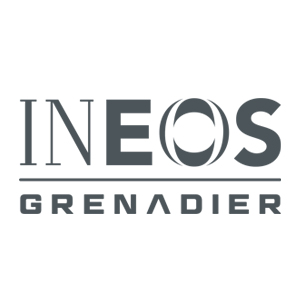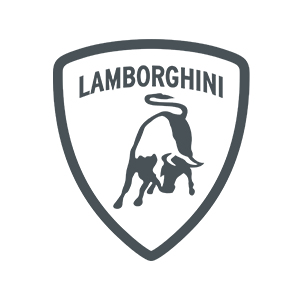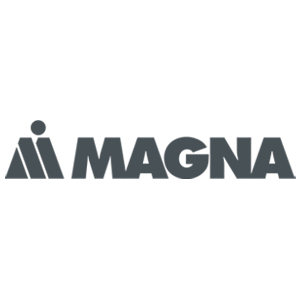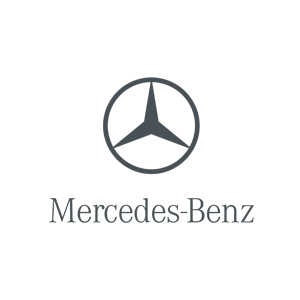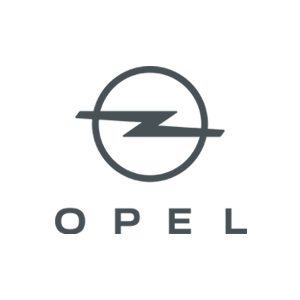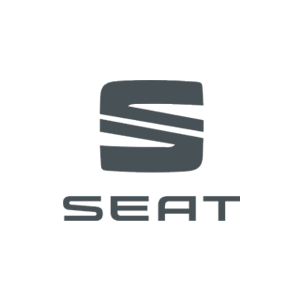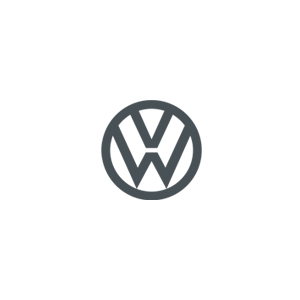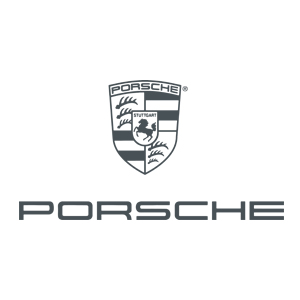 ICS stands for
Flexible action.
Care and responsibility.
Experience and know-how.
ICS stands for
Consistency through innovation.
Strength in a team.
Putting our heart and soul into our work.