With passion &
full of drive
Our international team consists of more than 230 experts spread all over the world. Our customers include almost all well-known automotive manufacturers.
In order to be able to listen to everyone, we pride ourselves on a corporate culture with flat hierarchies and short lines of communication.
Our exceptional quality awareness, passionate commitment and flexible approach in all our areas of activity form the basis for our success. Customer satisfaction and successful project completion not only drive us, but put us in top form.
Would you like to get started with us?
Send us your complete and meaningful documents today.
"The cohesion among colleagues is super. The supervisors have an open ear for personal circumstances, you are treated humanely."
M. K., Administration
"Ideas for optimizing work processes are accepted by the management at any time and implemented unbureaucratically. The opportunity to participate in training and courses is also optimal. ICS is broadly positioned and constantly growing. Work equipment and conditions are good."
H. L., Technical area
"If you're on assembly and want to know something, there's always someone to help you even if you're on the other side of the world and have an 8-hour time difference."
B. W., assembly team
"Because it never gets boring. New challenges every day!" S. K., Administration
"I experience ICS with a high demand for innovation. I feel valued as an employee and a person."
A. S., Engineering
Eye level and appreciation is the core of our team spirit. But it is also the competence and commitment of each individual that leads our projects to a successful conclusion. We offer both career starters and experienced professionals sufficient perspective and room to establish themselves and develop in an exciting industry.
Bring your profile to us and use your chance to participate in one of the biggest changes in the automotive industry. We look forward to hearing from you.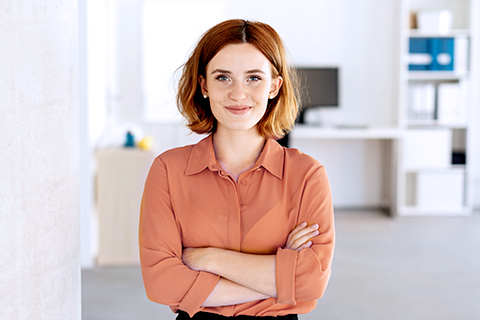 Administration & Accounting
Do you like to pull all the strings behind the scenes, manage complex processes and not forget to keep a sharp eye on costs? In addition, no one can easily fool you in organizational matters. Do you have a sense of order, think logically and like to work flexibly and independently? Then you will definitely feel at home in our team in Baindt.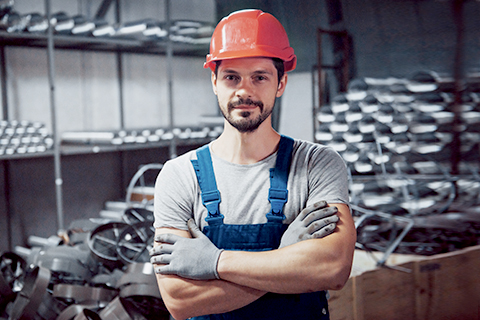 Assembly & Operations Management
Are you a toolmaker who likes to travel or do you even have further training to become a master craftsman? Your project experience or thirst for knowledge is impressive? Do you also excel in a team with an independent and solution-oriented way of working and a precise awareness of quality? Then you've come to the right place: we're always on the lookout for real guys and energetic ladies with a steady hand.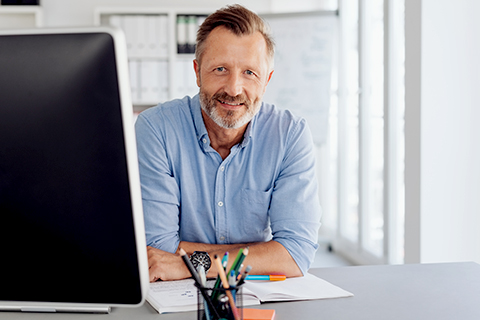 Technical Management & Engineering
Are you a bright mind who really gets going when faced with demanding challenges? No matter if it is a sophisticated engineering or a timely execution, your communication skills, your flexibility and your assertiveness always keep you focused on the successful completion of the project. Become part of our international team and start anew with varied tasks.
There are currently no vacancies.
You would like to become part of our team?
Then please submit your complete application documents with CV
and photo directly here. We will contact you as soon as possible!
Nothing suitable for you?
You would like to become part of our team? Then please submit your complete application documents with CV directly here. We will contact you as soon as possible!