Professional Tool FlexArm
With this special professional tool, precise repairs and exact grinding can be carried out easily and directly on the tool. Different FlexArm variations offer maximum relief for different metalworking.
In any case, the tool is ultra-flexible in use and easy to integrate. In addition to the enormous time savings due to the reduction in production times, the precise and ergonomic work as well as the easy handling are among the excellent advantages. And all this at manageable acquisition costs and with ICS as your German service partner.
Simply contact us.
We will be pleased to advise you and answer your questions.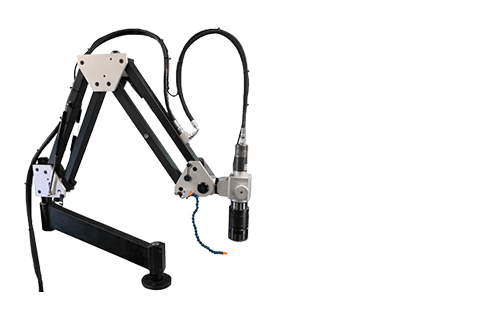 TAPPING ARM
Takes over work preparations such as thread cutting, reaming and deburring. Tapping up to M48 possible. Pneumatic, hydraulic and electric tapping arm available.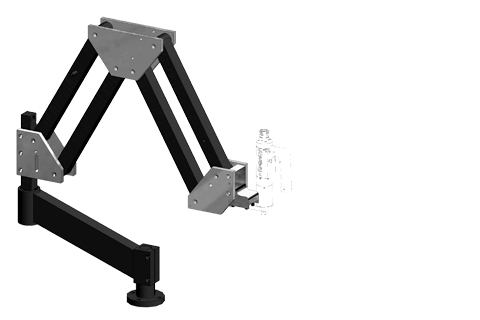 MOUNTING ARM
Designed for balancing the weight of the tool. It can move the workpiece and lock it in place. We also design a customised arm according to your specific requirements.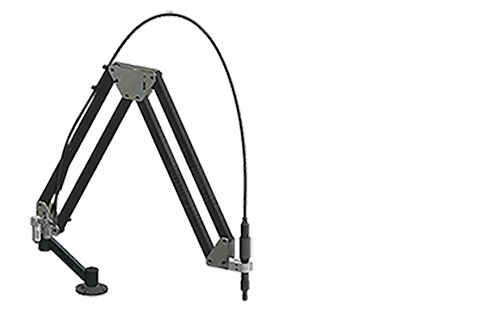 GRINDING ARM
The grinding arm for horizontal and vertical grinding offers a quick solution for repair inside the tool. High precision when machining welds. Optionally available with a magnetic module.
Metal and steel construction
We bring your metal into shape! Our professional team for metal construction and technology manufactures with the latest technology and high-quality components, assemblies or constructions made of metals, such as aluminum, steel and stainless steel. No matter whether it's subassembly, container, steel, prototype or fixture construction, we find the right solution for every task and implement it reliably. Working on schedule and customer satisfaction are our priority from data creation to the finished product.
HIGHEST PRECISION & SHORT DELIVERY TIMES
Laser cutting, laser welding, waterjet cutting through in-house manufacturing.
PROFIQUALITY
Welding, bending, edging, forming, tube bending and rounding. Also surface processing such as sand, and glass bead blasting.
EQUIPMENT
FlexArm, 3D table, waterjet cutting machine, TIG, MIG, MAG welders, mobile laser welders.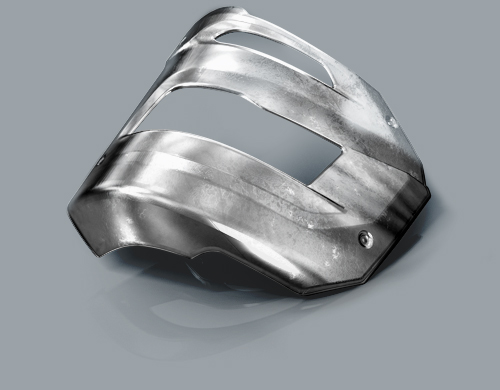 Precision welding
of a wide variety of materials
on time & to a high standard.

Laser welding
stationary & mobile

We weld together what belongs together! With our stationary and mobile laser welders, we are able to weld a wide variety of materials, tools and molds in hard-to-reach places permanently and with high quality within a very short time. In order to significantly shorten downtimes and reduce downtime costs, we also provide our experts directly on site if required. Our qualified team is proficient in all laser welding processes and will be happy to help you at any time, whether it's repair welding or buildup welding. Design edge welding and radius reduction are among our specialties.
HIGH CLASS PROCESS
Precise welding, no distortion, gentle to material, almost no surface damage, no heat treatment required and no twist, bounce or shrinkage dimension.
OUR SERVICE
Fast response time due to mobile operation. Surface and tool optimization, tool repair and maintenance directly on site.
YOUR ADVANTAGES
Time and cost savings, reduction of downtime, no mechanical work required, repair on the spot.