System supplier and components
In addition to our broad portfolio of services for the automotive industry, we are also active as a system supplier for many well-known automobile manufacturers. This area also includes our entire range of services: from engineering and design to the procurement of the complete forming, joining and welding technology to the final handover to the customer.
With a lot of experience and pleasure in new challenges, we accompany our customers as an efficient and reliable partner throughout the entire process.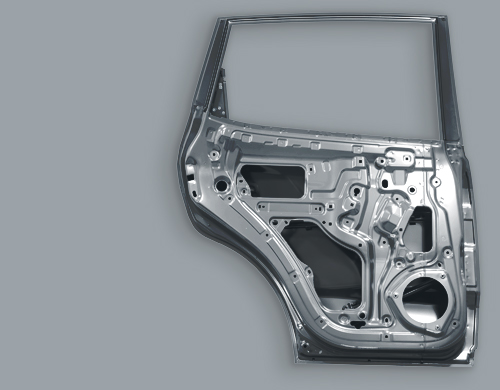 With claim &
responsibility throughout
the entire process.
Together with our partners, our team competently and cost-effectively procures all types of tools, such as pressing and stamping tools, plastic injection tools, but also forging tools of all kinds. Along the entire process chain, we attach great importance to precision and transparency, whether for structural parts, outer skin, high-strength parts or for an aluminum design.
In addition to the close relationship with the customer, our strength lies in our flexible approach, strict cost controlling and short communication channels to the toolmaker.
Casting Technology
Repair & rework
During the molding, casting or solidification of castings, casting defects can occur on the surface and inside. These have a negative effect on the part quality and, in the worst case, lead to expensive scrap.
We rework the castings in short lead times and guarantee a very good quality of the machined surfaces. Our team delivers an optimal product that has already passed quality control and does not require any further processing steps from other subcontractors. This significantly reduces effort and costs for you and maximizes quality.
LASER WELDING
Modern technology at the highest level brings optimal quality.
TIG WELDING
Lower welding distortion
and higher quality weld.
24h pickup & delivery service
Quality assurance and reduction of scrap costs through our quick response time and on-site deployment.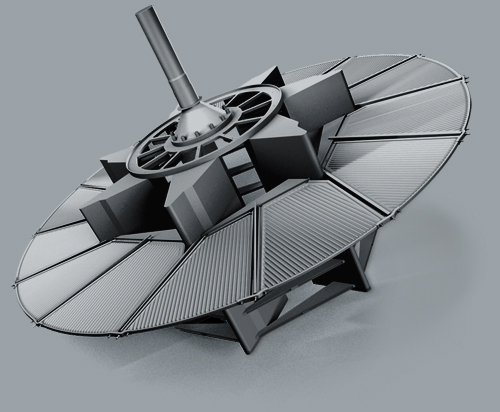 Well thought-out & focused
focused from the individual component
to complex production processes.
Tailored planning and ensuring functioning processes form the basis of every successful tool procurement. Our strength lies in the concept development of complex production processes in cold and hot forming.
Our professional approach with feasibility analyses, drawing simulations, new part, body-in-white and series planning means that we are always thinking ahead of the production process. Also, the early integration of all partners involved in the component and assembly manufacturing process enables us to identify opportunities and risks in advance and thus significantly shorten development times.